Employee of the Month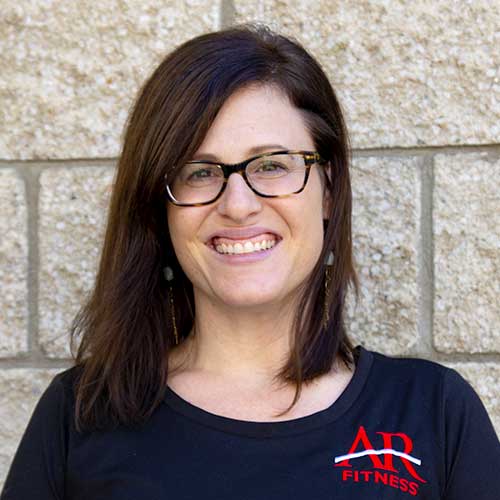 Lauren Knuth
Fitness & Wellness
We are starting 2019 off with our January Employee of the Month, Lauren Knuth! Lauren has worked as an ENS class instructor with Aztec Recreation for the last two years teaching students about mindfulness, meditation and yoga.
Lauren looks forward to the energy, excitement and inspiration she gains from her students each day. She enjoys working with students and athletes to push themselves and get out of their comfort zone.
Lauren's vast knowledge of the human body serves her well as an instructor. She teaches several credit classes including Yoga for Athletes, Intermediate Yoga and has also taught meditation and mindfulness to SDSU students and faculty. In fact, Lauren created and developed the Yoga for Athletic Performance class to help athletes incorporate challenging stretches and meditation into their routines as a way to prevent injuries and fatigue.
Lauren goes above and beyond for all of her students. She understands their busy schedules and adapts her classes to meet their physical and mental needs. Lauren's supervisor, Cali Tolbert, notes that Lauren's emphasis on mental health is unprecedented, "the mental side of Lauren's practice is the hallmark of her classes. She teaches her students not only how to hone in their mental performance to feed their physical performance, but also how to deal with the stress of being student athletes."
Among her best memories as an instructor, Lauren recalls the growth of one of her students who started the semester suffering from severe anxiety. Over the course of the semester, this student's outlook changed drastically, "I watched her transform throughout the semester from stressed and overwhelmed to relaxed and grounded," says Knuth.
Lauren's mantra is "nothing needs to be done" as a reminder to not stress over schedules but to enjoy the moment and be present in daily life.
Lauren is teaching two sections of Yoga for Athletic Performance in Spring and one section of Intermediate Yoga.