Group Fitness Class
Outdoor Boot Camp
CLASS TYPE: Cardio/Strength
---
Drop and give me 20! This class utilizes challenging segments of cardiovascular work, muscle conditioning, and other athletic drills to ensure a complete body workout out on the Rec Field.
---
More Outdoor Boot Camp Group Fitness Classes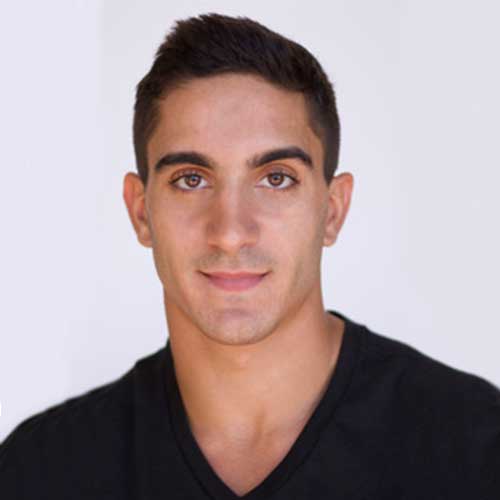 Jake Bivona
Class Instructor
---
My passion for health and fitness started at a young age through sports and daily activities with my siblings. By developing this passion early on I've become strongly invested in promoting a healthy and active lifestyle and realized that fitness provides us with the ability to do just that. This reality led me into the fitness industry where I became certified as a personal trainer during high school. Since then I have focused on continual learning so I can use my experience and wisdom to provide others with the knowledge, support, skills, and confidence to embark on their journey to a healthier life. Now, as a group fitness instructor, I have the ability to help tons of people achieve their personal health and fitness goals and better their quality of life by doing so. Which to me is one of the most rewarding experiences ever. I will use my role to motivate and encourage participants to challenge themselves during exercise while also making it a fun and rewarding experience for all.