Group Fitness Class
Pilates Sculpt
---
Thursday, December 12
12pm - 12:50pm
---
Pilates Sculpt


CLASS TYPE: Mind Body/Strength
---
This mat-based class will deliver results! Improve muscle control, posture, flexibility, and coordination. Experience exercises designed to maximize core strength, while sculpting the muscles of the trunk and hips. Forget traditional sit-ups and crunches when you can replace them with exercises designed to give you the abs of your dreams!
---
More Pilates Sculpt Group Fitness Classes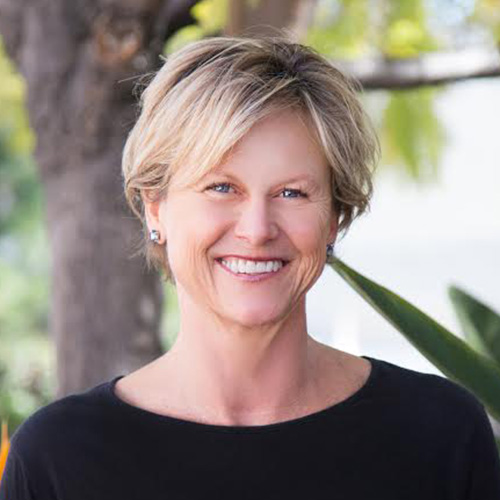 Flo Pierce


Class Instructor
---
Flo is a lifelong teacher – from Middle School to the University, and from Active Adults to Law Enforcement Officers. At the ARC, she teaches Pilates and Barre Blast, emphasizing precision and posture. Flo holds certifications from ACE and ACSM with specialties in Pilates, Cycling, Yoga, PIYO, Barre, Gravity, and Aquatics. She would love to see you in one of her classes!
---
More Group Fitness Classes by Flo Pierce