Staff & Faculty Wellness Meditation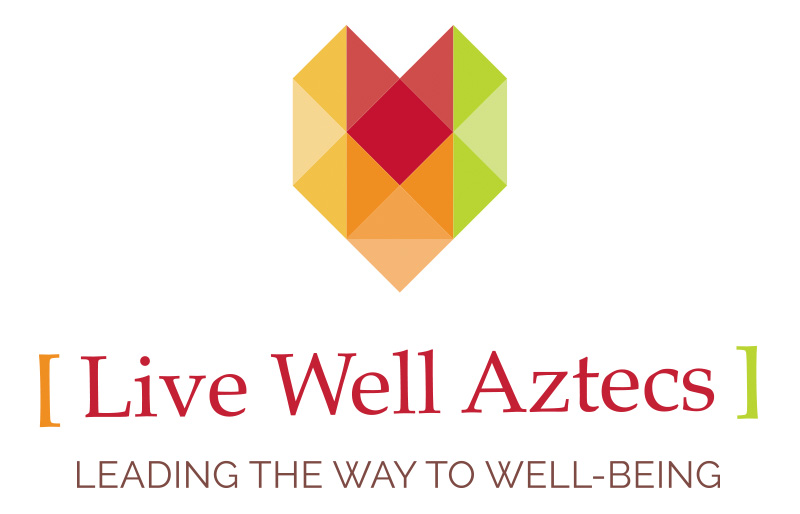 MEDITATION offers a refined awareness and deep concentration that improves the quality of your personal and work experiences. This program is an opportunity for interested faculty and staff to practice mental training strategies that derive from ancient cultures as well as our own. Time will be spent in teaching, practice and discussion. Handouts will be offered periodically. Please feel free to attend any class throughout the series. No prior experience with meditation is required, just a desire to begin.
Meditation Instructor:
Da'Vie G.
Vie is a Women's Studies Master Student at SDSU. She became interested in yoga, mindfulness, and meditation in 2018. She loves how yoga allows one to combine elements of the mind and body. Not only does she enjoy the physical benefits of yoga, but she loves how you can apply themes in class to personal life situations. Furthermore, deepening her yoga practice has helped her to cope with her own mental health issues. Her passion for yoga is what inspired her to receive her 200-Hour RYT certification in Vinyasa Hot Yoga.