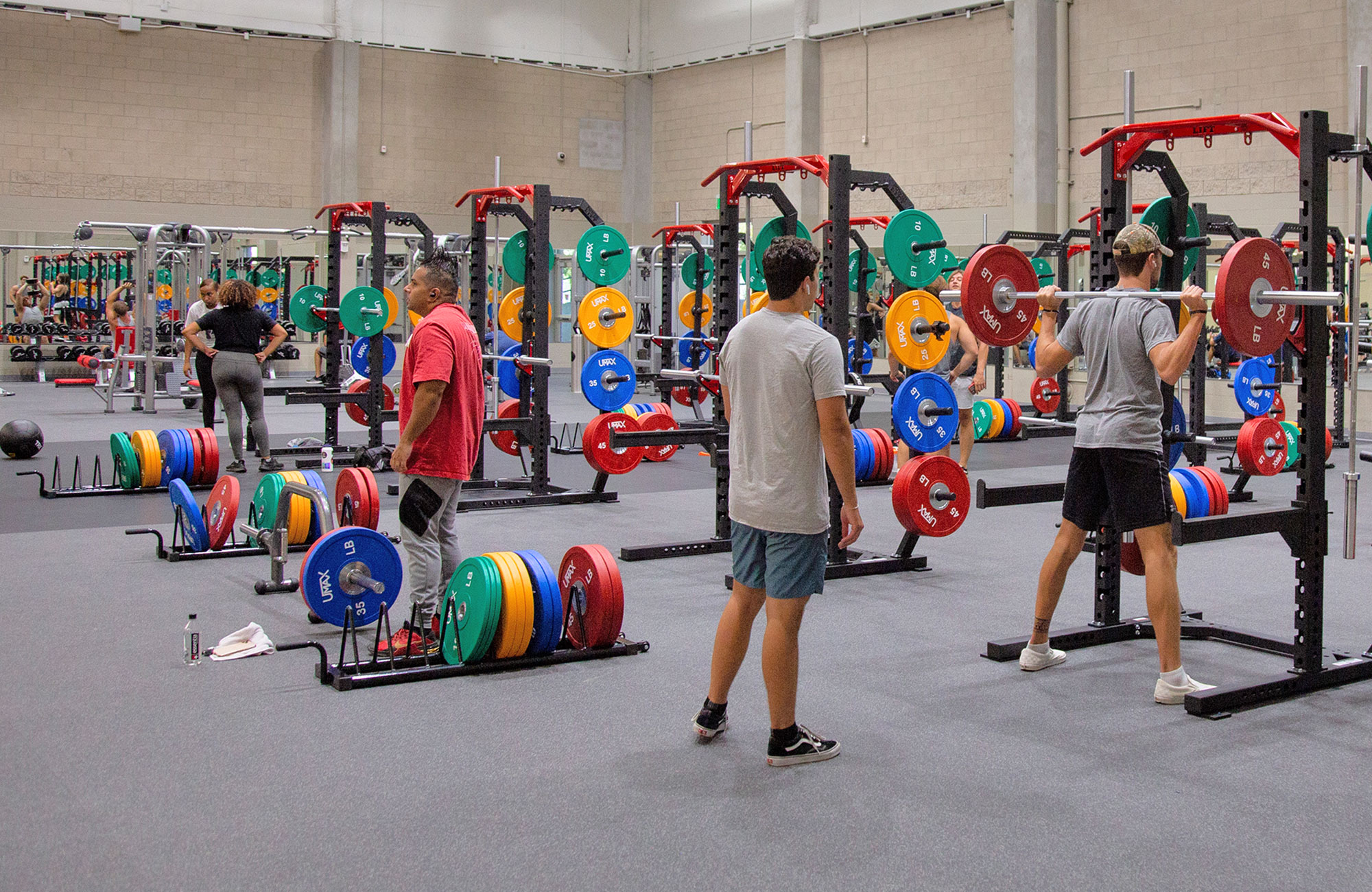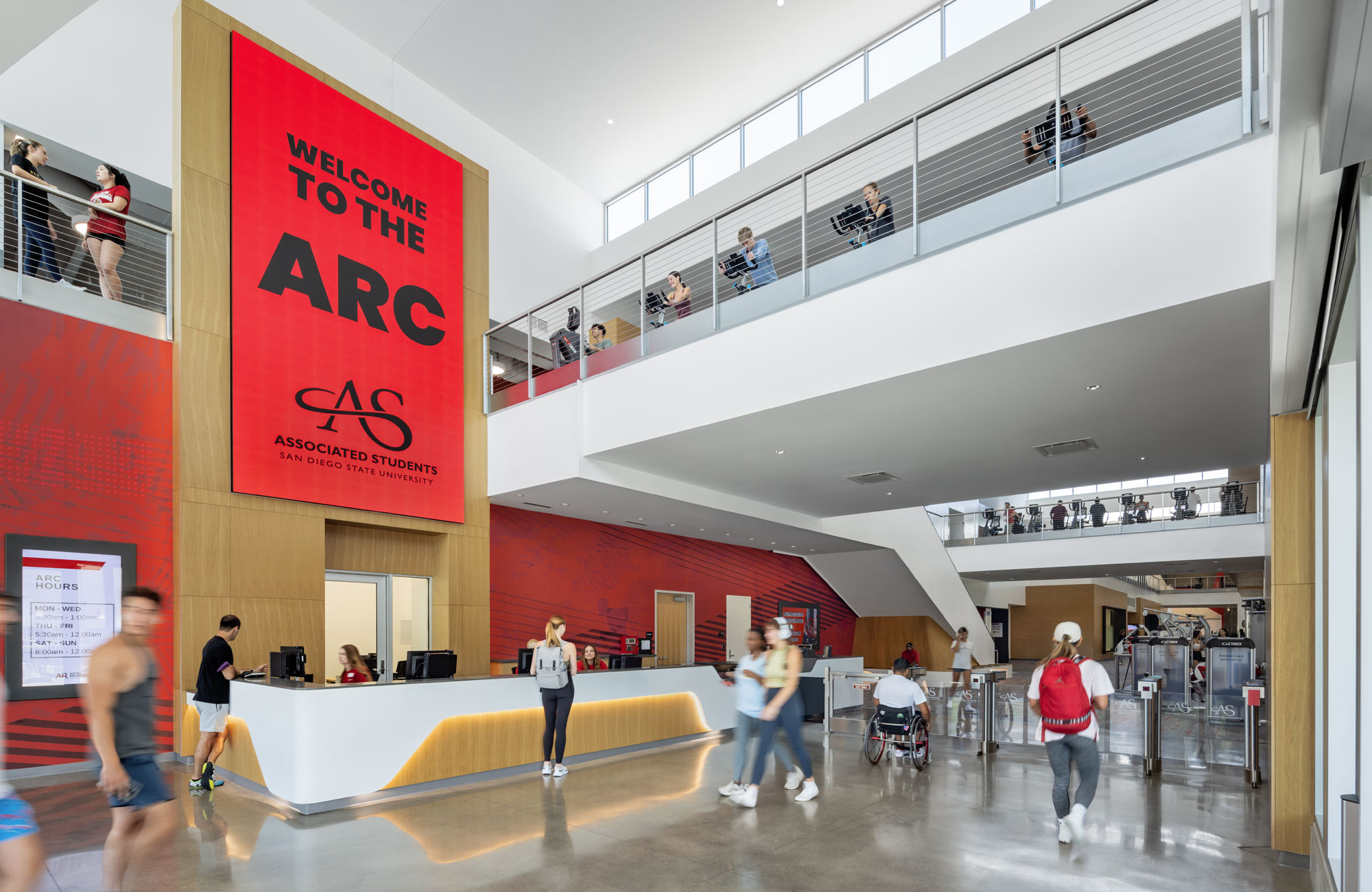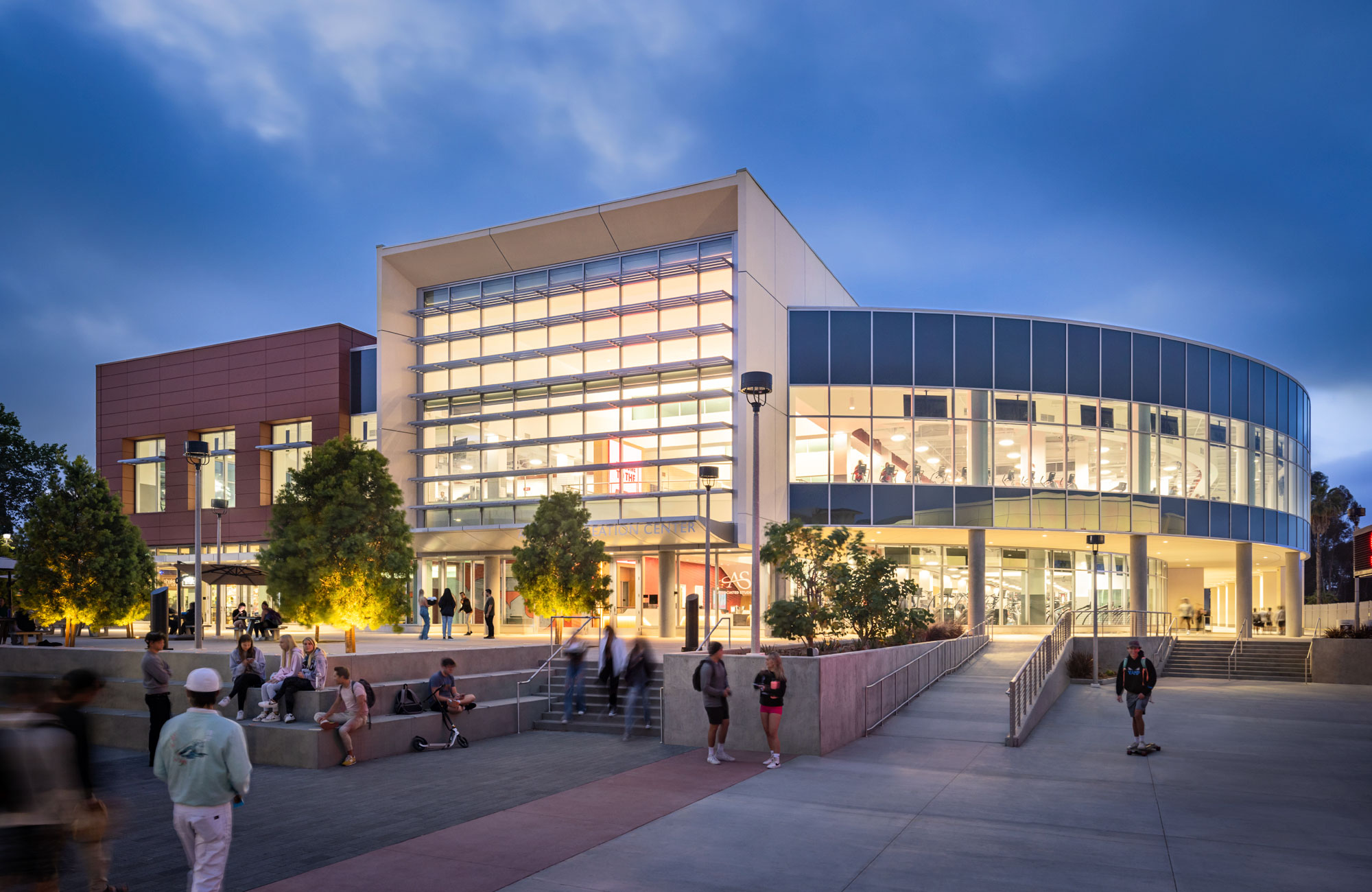 Membership Update
Stay home if you are not feeling well. For individuals who are fully up-to-date with their COVID-19 vaccinations, facial coverings are optional in Aztec Recreation facilities. Individuals who are NOT fully up-to-date on their COVID-19 vaccinations, facial coverings are recommended while indoors and while outdoors when unable to maintain six feet of distance from others.
JOIN TODAY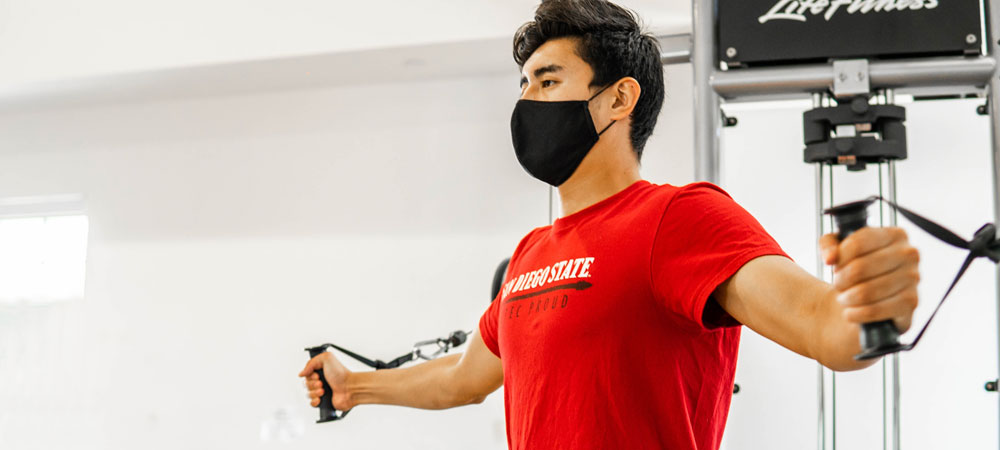 DAILY WORKOUT:
---
This class is a great cardiovascular workout that simulates outdoor rides. Pedal through sprints, hills, intervals, and more to energizing music that is sure to make you sweat. Our bikes are compatible with SPD cleats. No experience required!
---
LOOKING FOR MORE EXERCISES?
Virtual Workout Resources
MBAC $5 Deals for ARC Members
Did you know that ARC members get to choose from a variety of Mission Bay Aquatic Center rental and non-credit classes every semester? Check out the options!
More info