Live Well Aztecs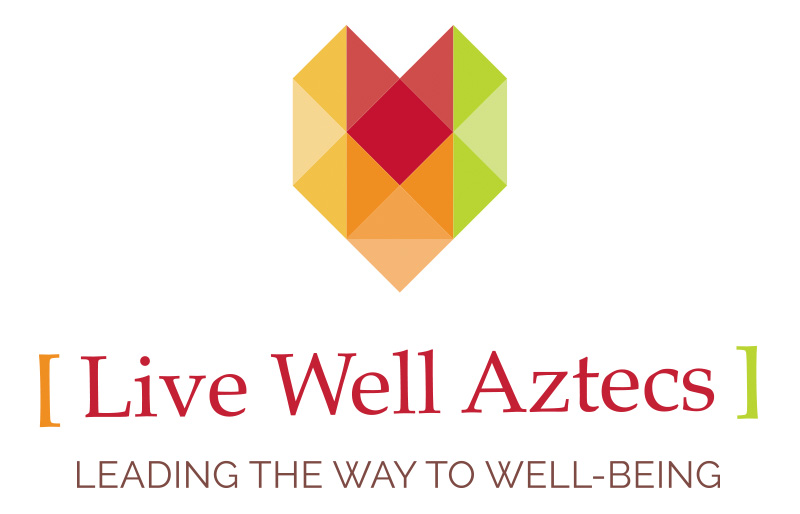 ---
A holistic approach to well-being includes physical health and fitness, making healthy decisions regarding alcohol and other drugs, developing healthy relationships, managing symptoms such as anxiety and depression, and seeking help when you need it.
Read more about the holistic Eight Dimensions of Wellness model.
The Live Well Aztecs initiative is a partnership of campus resources with the goal of providing programs, services and outreach efforts that educate, support and inspire SDSU students, faculty and staff to lead healthy, balanced lives. Aztec Recreation is a partner in the Live Well Aztecs collaboration and offers a wide range of wellness programs which include yoga, meditation, fitness, sports, outdoor activities and instructional classes.