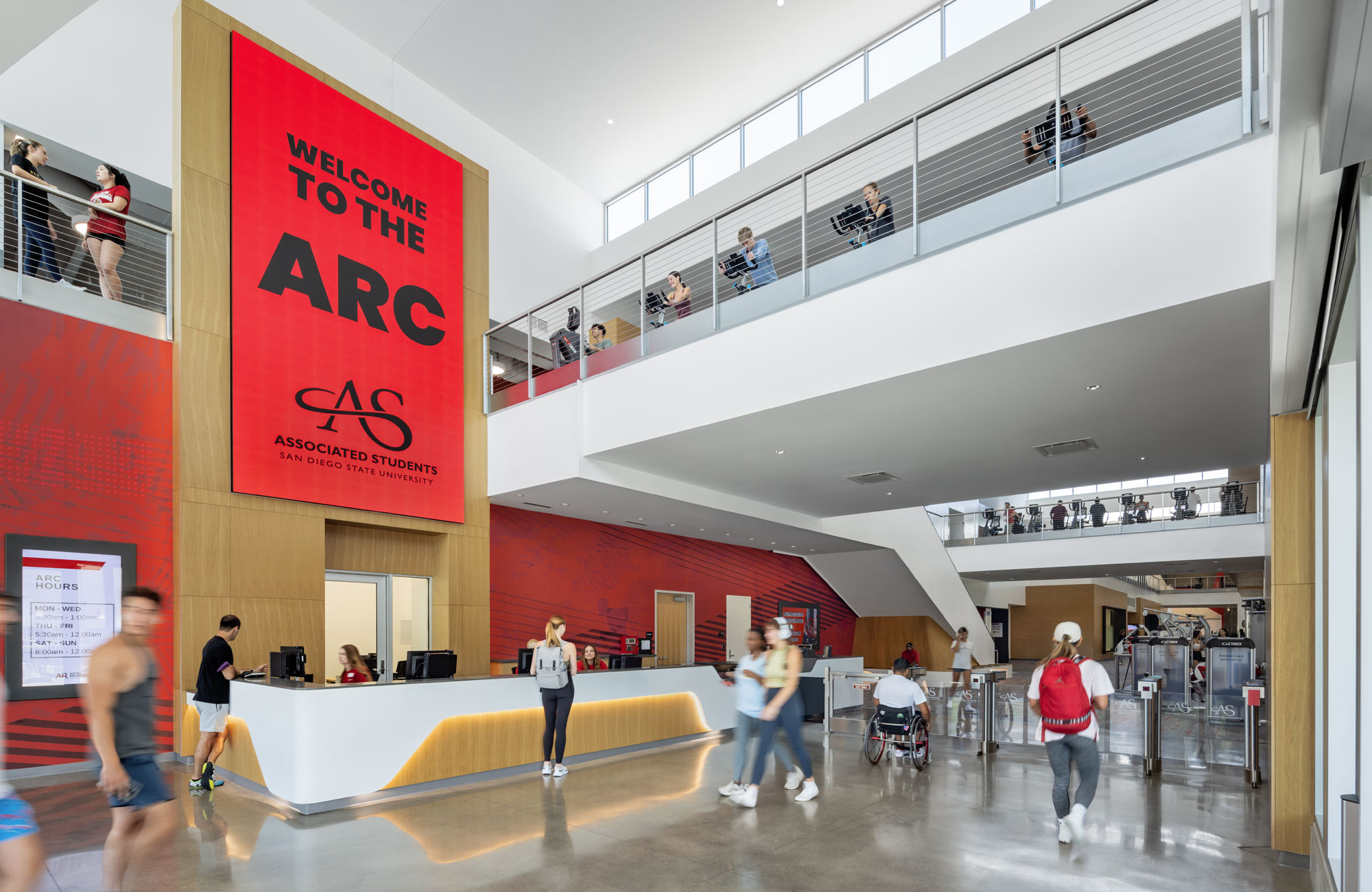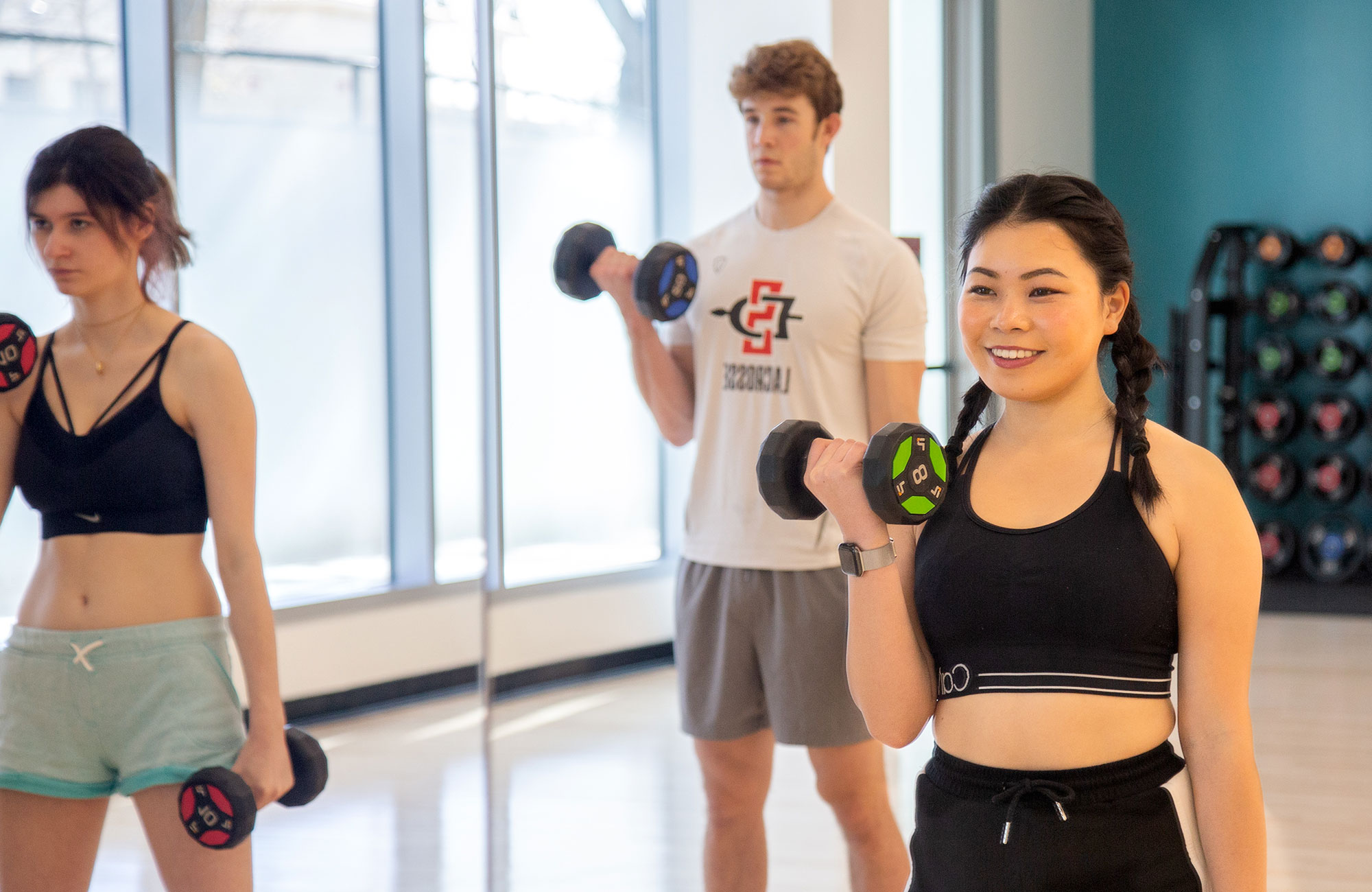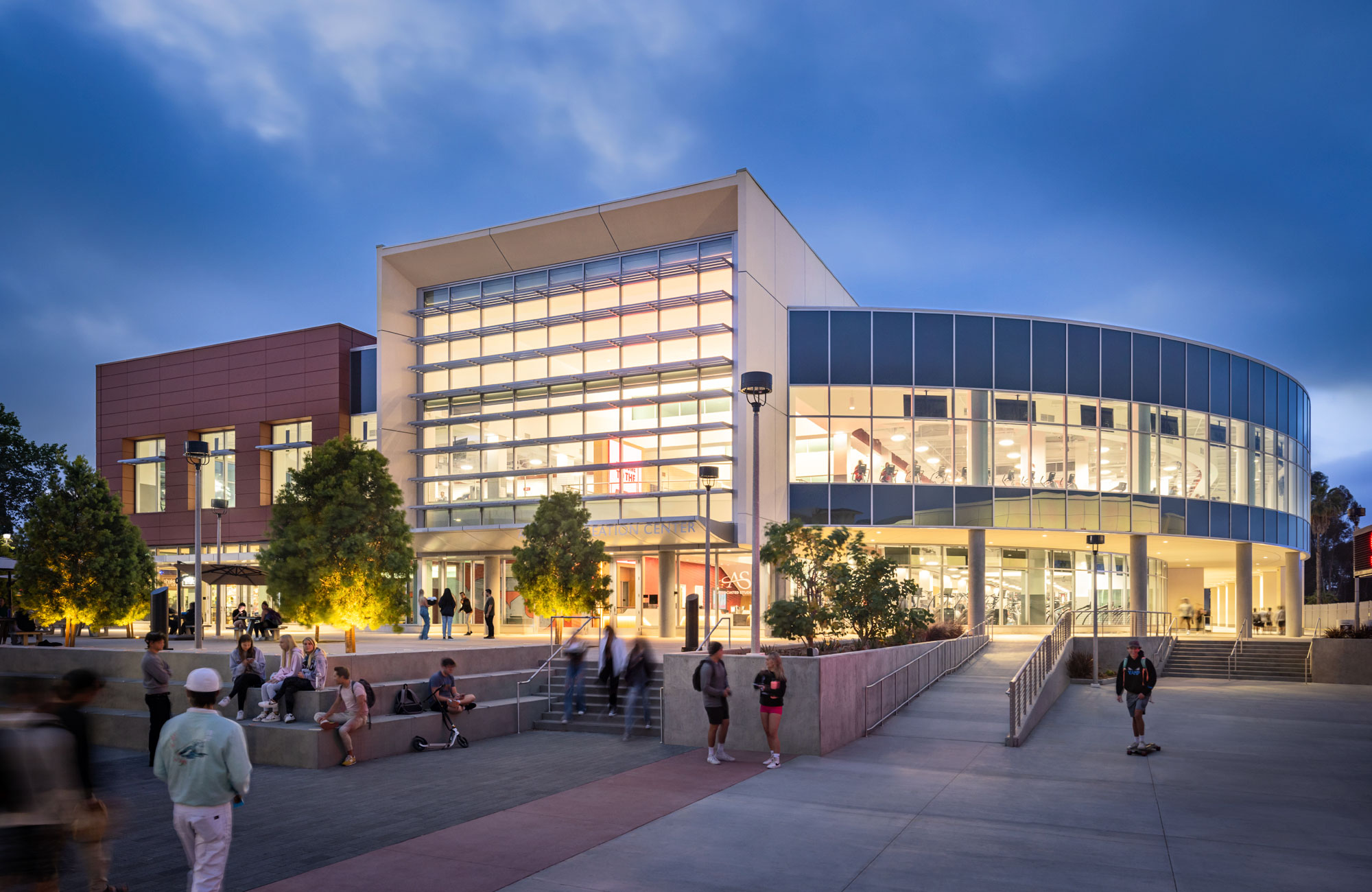 Activate Your Membership
Membership is included for SDSU Students enrolled in Fall, Spring or Summer classes.
ACTIVATE TODAY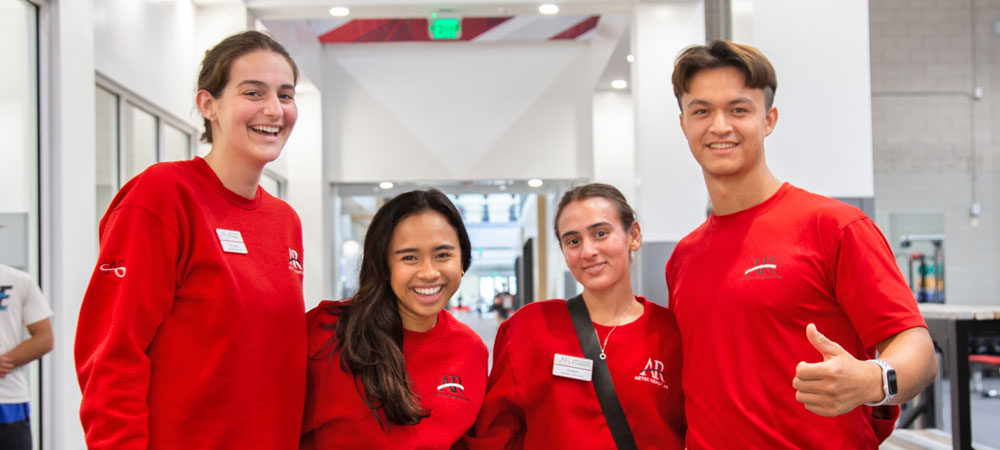 DAILY WORKOUT:
---
Looking to develop lean and sculpted muscles? This total body workout will keep you coming back for more! Discover new exercises to challenge yourself using body weight, steps, resistance bands, free weights, and stability balls.
---
LOOKING FOR MORE EXERCISES?
Virtual Workout Resources
MBAC $5 Deals for ARC Members
Did you know that ARC members get to choose from a variety of Mission Bay Aquatic Center rental and non-credit classes every semester? Check out the options!
More info