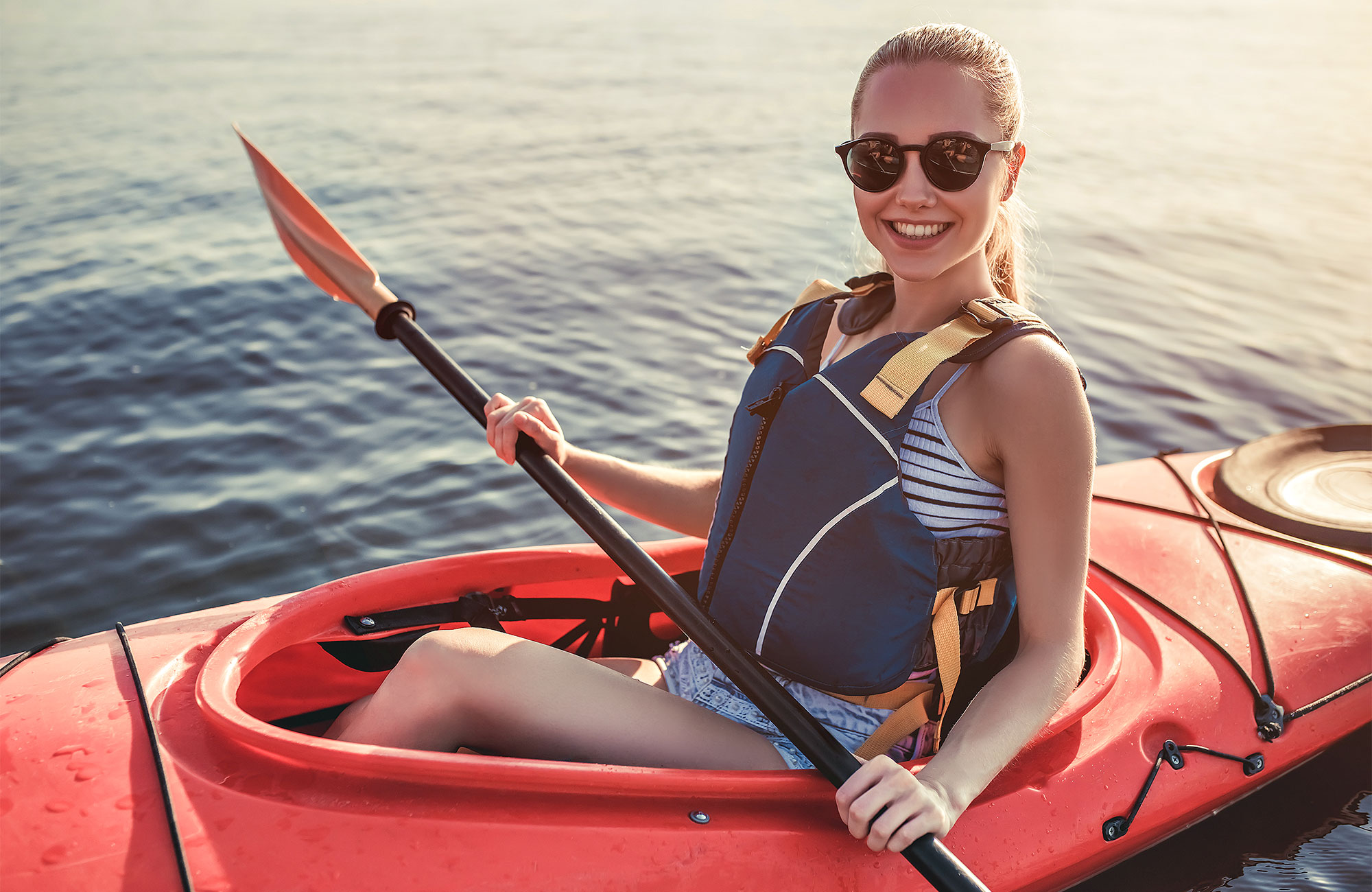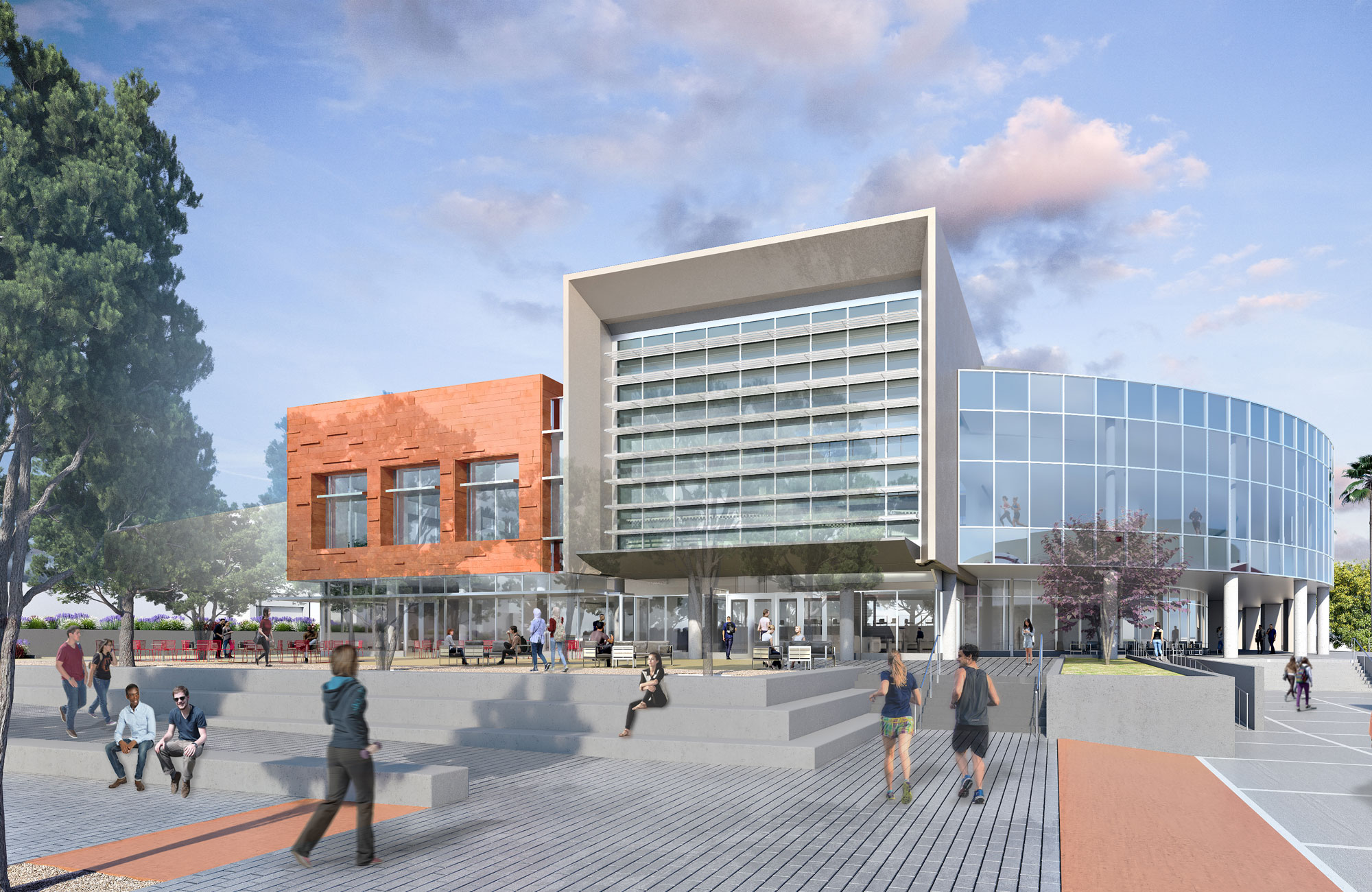 ARC INDOORS & OUTDOORS

Join Today
Membership just got better! On Wednesday, October 28, we are planning to reopen the ARC and ARC Express and membership will include indoor and outdoor facilities with seven workout reservation options!
WORKOUT INDOORS!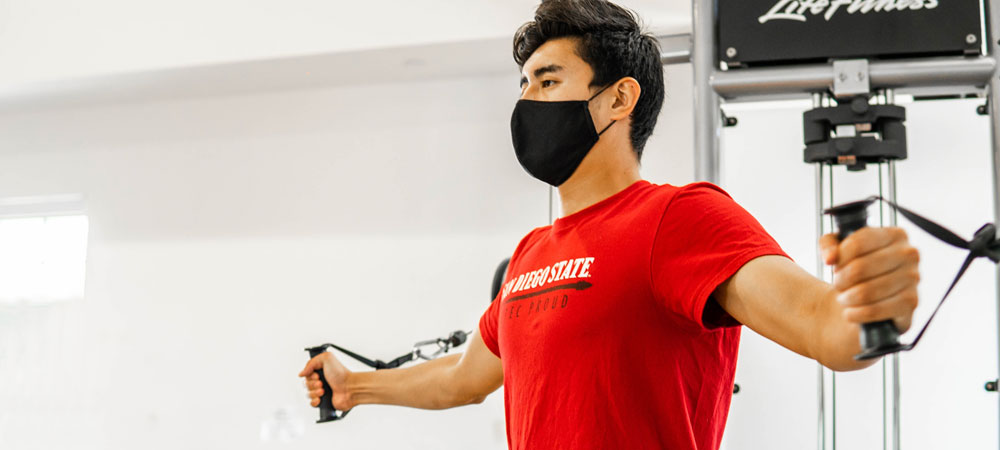 Daily Workout:
---
Every Monday evenings via zoom join Megan H. for Vinyasa Yoga at 6:00 PM. Click link to register in advance.
---
Looking for more Exercises?
Virtual Workout Resources