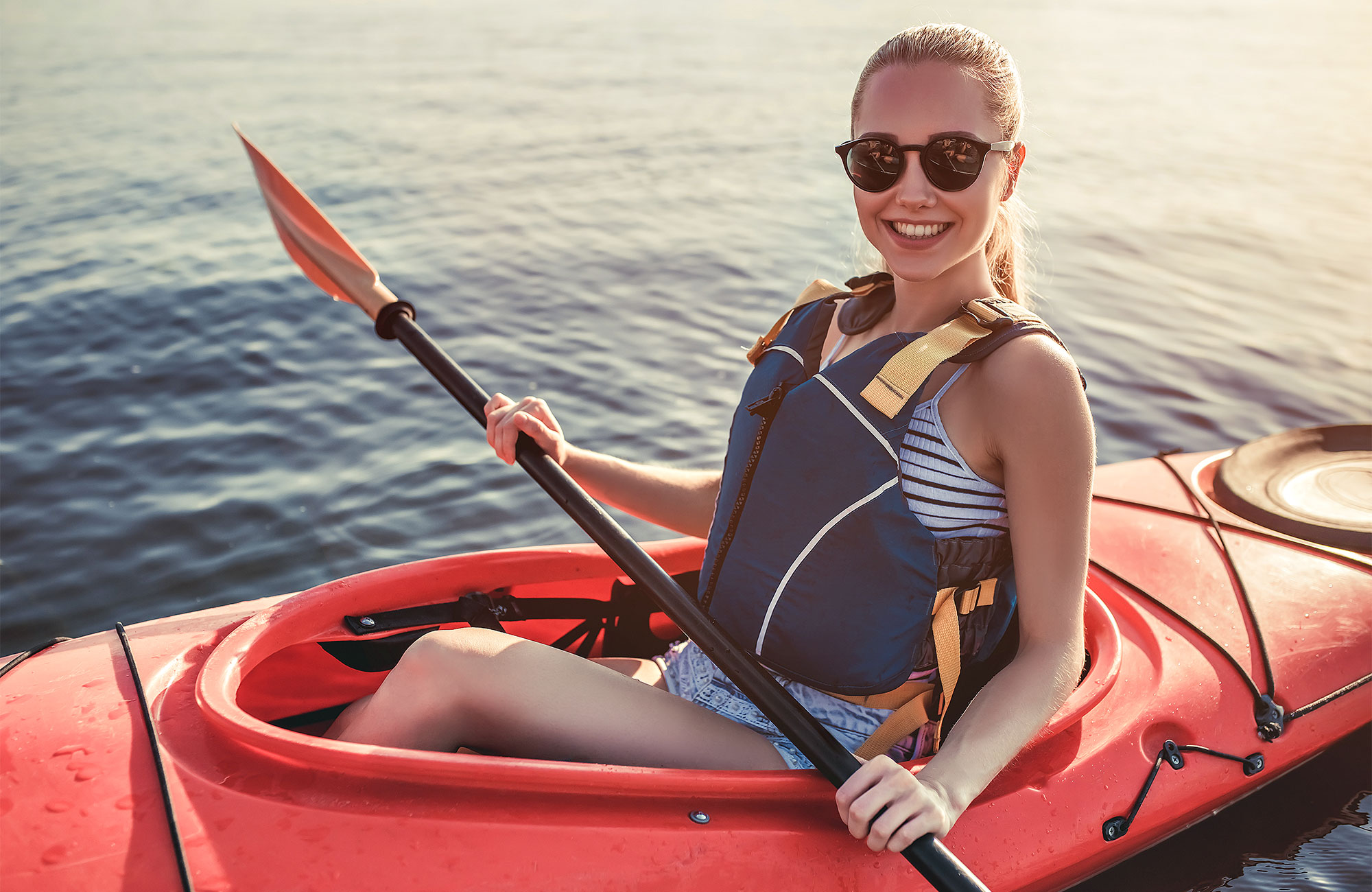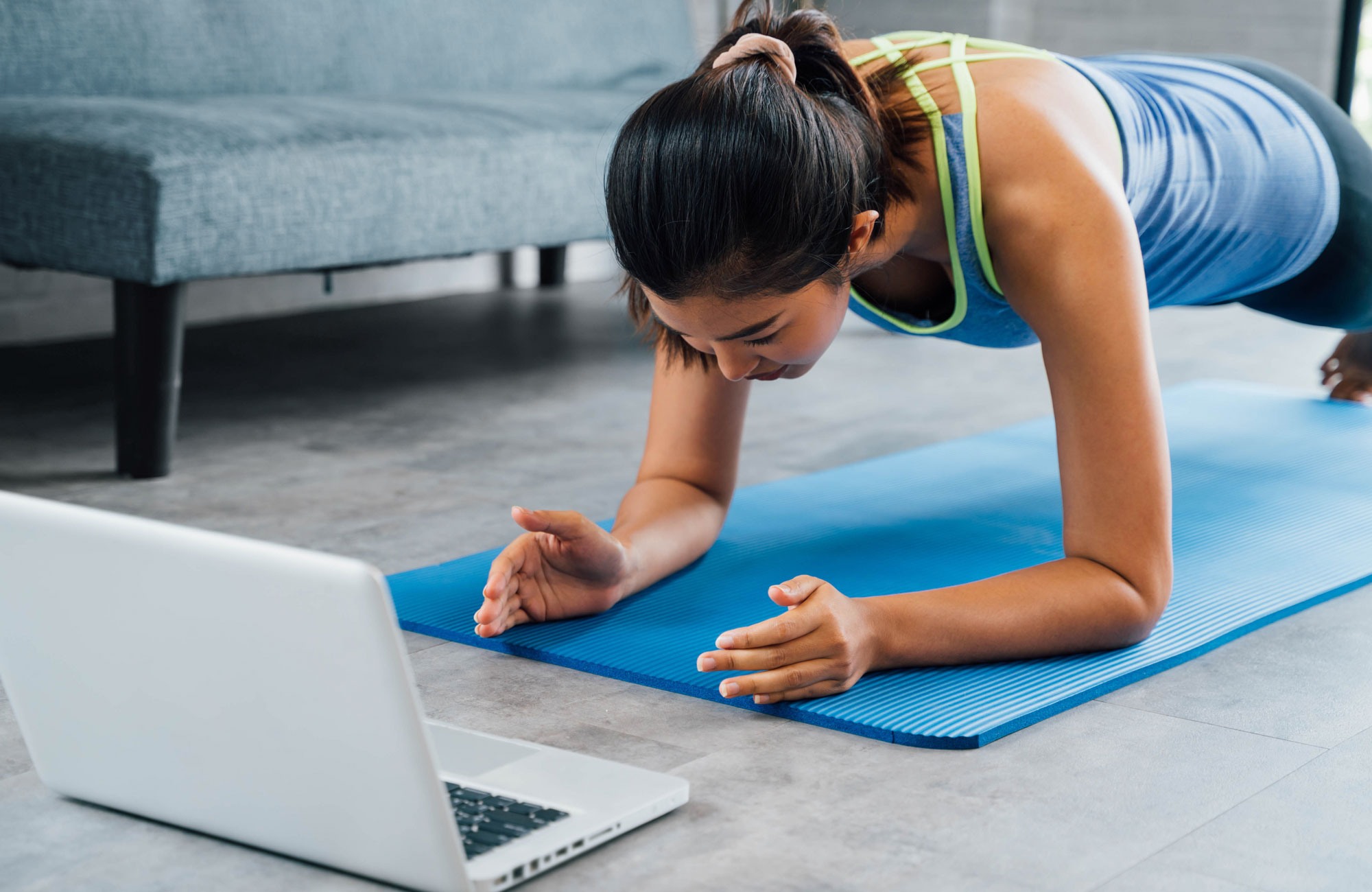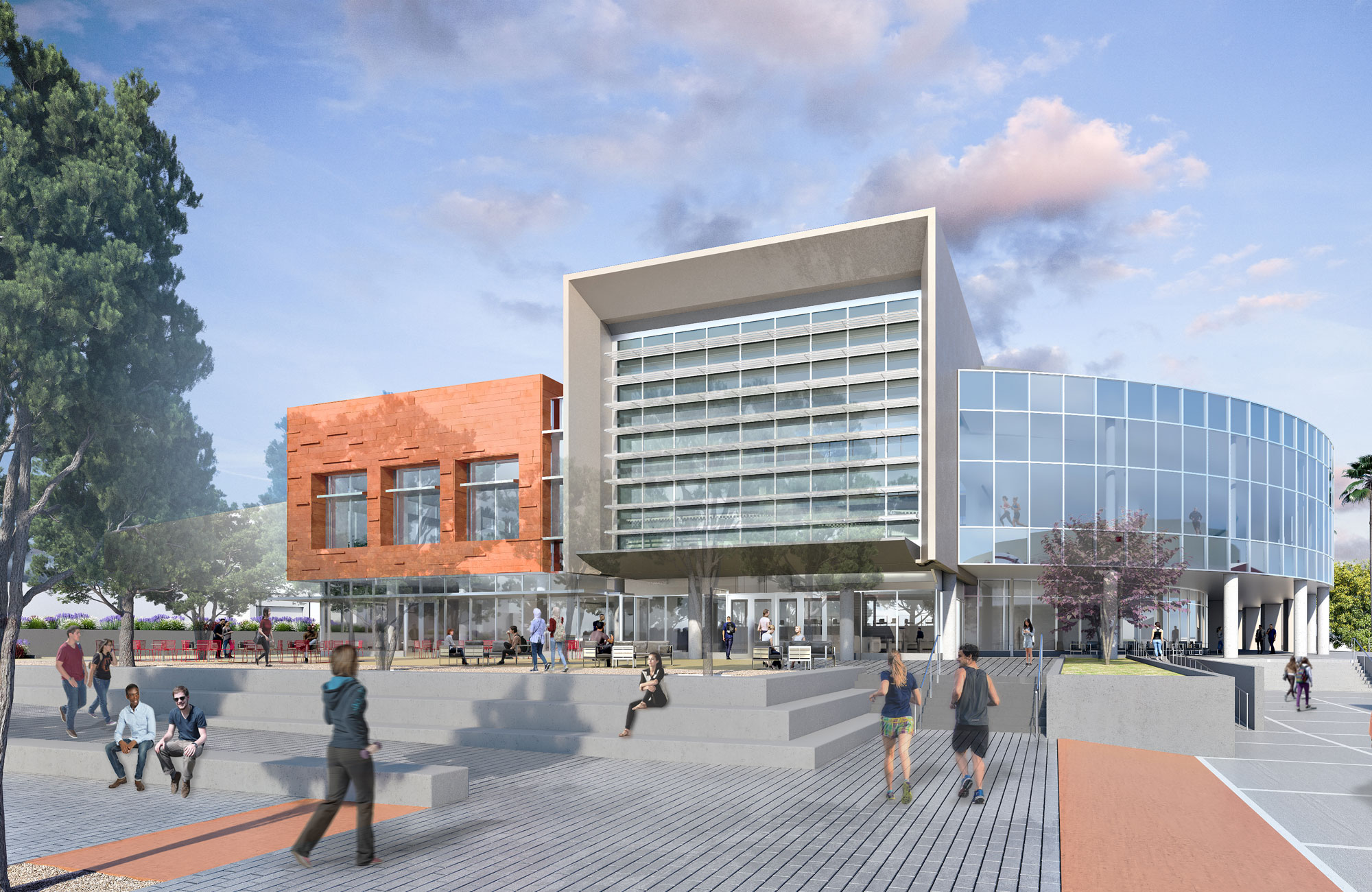 Aztec Recreation Closure
Per COVID-19 guidance, Aztec Recreation facilities are not open until further notice. Auto billing and new member registration are suspended until we re-open. Group Fitness classes are being held virtually.

Daily Workout:
---
Join Chris C. live at 5:30 PM via zoom for a restorative blend of mindful breathing and flowing yoga postures. CLASS CHANGE UPDATE: Beginning Thursday 7/9 this class will start at 6:00 PM.
---
Looking for more Exercises?
Virtual Workout Resources