Group Fitness Class
Circuit Challenge
CLASS TYPE: Cardio/Strength
---
Looking to amp up your cardio and strength training routine? Circuit Challenge class will get your heart rate high and your muscles strong! You will be challenged with high intensity cardio intervals, functional training moves, agility drills, strength training exercises, and more, to get you out of your regular routine and into your next level of fitness. Dig deep, and this class will challenge you from the inside out!
---
More Circuit Challenge Group Fitness Classes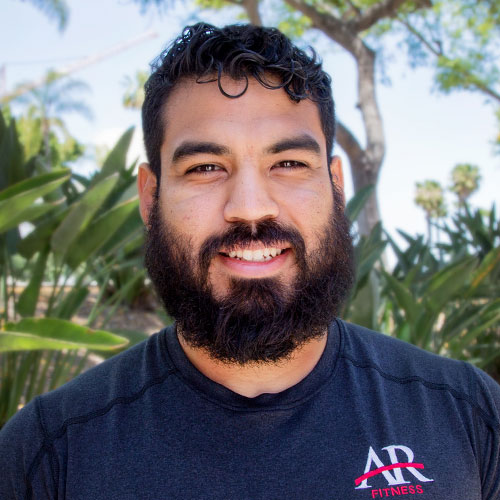 Antonio Brito
Class Instructor
---
Antonio is the Fitness and Wellness Program Assistant at Aztec Recreation. After receiving his degree in Kinesiology from SDSU, Antonio has worked in multiple aspects of the fitness industry all around San Diego and has earned multiple certifications from National Strength and Conditioing Association, National Academy of Sports Medicine, and USA Weightlifting. Antonio specializes in functional training, performance enhancement, and Olympic Weightlifting he is currently a personal trainer at the YMCA Tobey Wells and pursuing his Masters in Kinesiology at Point Loma Nazarene University. Antonio is a firm believer in what does not challenge it will not change you.
---
More Group Fitness Classes by Antonio Brito