Group Fitness Class
Circuit Challenge
---
Thursday, June 20
5pm - 5:50pm
---
Circuit Challenge


CLASS TYPE: Cardio/Strength
---
Looking to amp up your cardio and strength training routine? Circuit Challenge class will get your heart rate high and your muscles strong! You will be challenged with high intensity cardio intervals, functional training moves, agility drills, strength training exercises, and more, to get you out of your regular routine and into your next level of fitness. Dig deep, and this class will challenge you from the inside out!
---
More Circuit Challenge Group Fitness Classes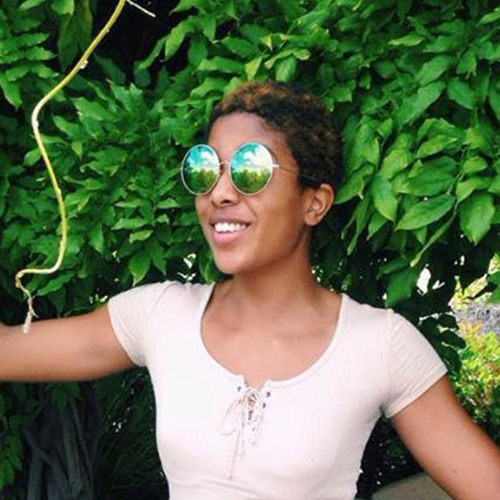 Mariah Leonard


Class Instructor
---
I'm an undergraduate student studying Kinesiology with an emphasis in fitness. I've always enjoyed being active; when I was younger, I was that kid whose feet were black from running around without shoes 'til the street lights came on, but didn't realize how much I loved being active until high school. Around that time I was very depressed, what kept me going were my trips to the gym, hikes, runs around the park, or roller derby practices. I used exercise to heal myself. Because of fitness I was able to turn my life around.
I've always thought about becoming a fitness instructor, I figured if exercise could save me, maybe I could use it to save someone else. When I heard about the group fitness training at the ARC I had to jump on it! GFIT solidified my passion for instructing and I also gained a newfound respect for the instructors and all the classes.