Group Fitness Class
Total Strength
CLASS TYPE: Strength
---
Looking to develop lean and sculpted muscles? This total body workout will keep you coming back for more! Discover new exercises to challenge yourself using body weight, steps, resistance bands, free weights, and stability balls.
---
More Total Strength Group Fitness Classes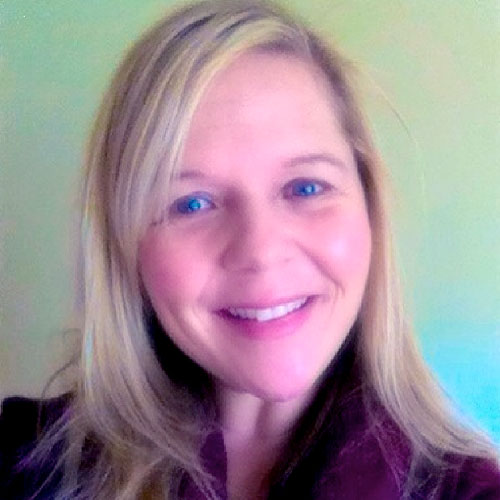 Erica Macht
Class Instructor
---
Erica has been teaching group fitness classes since 1996 (and started teaching at Aztec Recreation in 2002!) and still loves teaching as much as she did when she first started. She grew up in Connecticut and earned her Bachelors of Science in Exercise Science from Springfield College in Massachusetts (Class of 1999). She holds several different fitness certifications, but enjoys teaching spin, total strength and Pilates the most. Currently, in addition to teaching fitness classes, Erica is a volunteer coordinator for a local non-profit that works with adults with developmental disabilities. In her free time, Erica enjoys spending time with her 10-year old daughter, being outside hiking and camping, and watching NASCAR as well as cheering on her New England Patriots.
---
More Group Fitness Classes by Erica Macht