Group Fitness Class
Deep Stretch Yoga
---
Wednesday, December 11
12pm - 12:50pm
Make a Reservation
---
Deep Stretch Yoga


CLASS TYPE: Mind Body
---
In this class you will practice elongating and stretching every muscle so you leave feeling refreshed and relaxed. If you are 'stiff' and looking to improve flexibility then this is the class for you.
---
More Deep Stretch Yoga Group Fitness Classes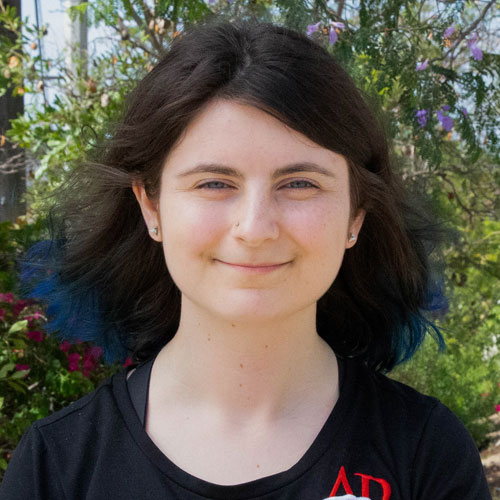 Bethany Mendenhall


Class Instructor
---
Bethany is a native San Diegan and undergraduate student at SDSU majoring in psychology. Her love of fitness stems from a place of self-love and she firmly believes that one of the best ways to take care of yourself is to keep both your body and mind active and healthy. One of her main goals is to help people feel good about themselves just as they are. When you come to class, you can expect mood-boosting motivation and a great workout. When she's not teaching group fitness at the ARC, you can find her hanging out at a local coffee shop or farmers' market.