Group Fitness Class
Aztec Abs
---
Wednesday, October 28
8:45am - 9:15am
Make a Reservation
---
Aztec Abs


CLASS TYPE: Strength
---
Train your core with much more than crunches and sit ups! The core consists of the abdominals, obliques, pelvic muscles, back and glutes. A strong core can help improve athletic performance, posture and balance. Be prepared to feel the burn in all the right places.
---
More Aztec Abs Group Fitness Classes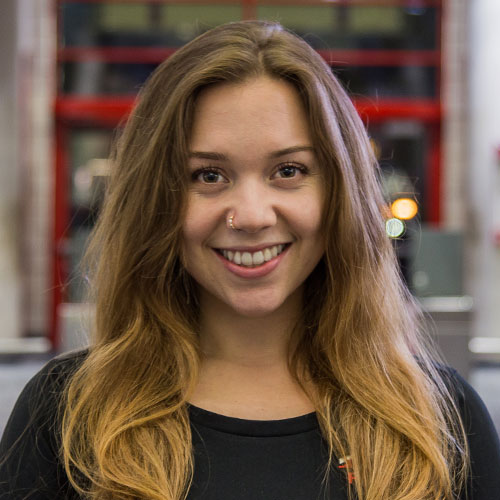 Grace Gama


Class Instructor
---
Grace is the Fitness and Wellness Program Assistant at the Aztec Recreation Center. She graduated from SDSU with her Bachelors in Foods and Nutritional Sciences and is currently working towards her Masters in Integrative Wellness at Point Loma Nazarene University. Grace has remained active in many sports such as dance, cheer, triathlon and climbing. She believes that group fitness is a fun way to stay active as well as an opportunity to connect with like-minded fitness friends. During her free time she enjoys hanging out with friends, eating good food and having good laughs. As an instructor, she aspires to be a good role model, as well as a friend, to her students looking to stay active and healthy throughout their college careers.
---
More Group Fitness Classes by Grace Gama