Group Fitness Class
Deep Stretch Yoga
---
Thursday, October 29
10:15am - 11am
Make a Reservation
---
Deep Stretch Yoga


CLASS TYPE: Mind Body
---
In this class you will practice elongating and stretching every muscle so you leave feeling refreshed and relaxed. If you are 'stiff' and looking to improve flexibility then this is the class for you.
---
More Deep Stretch Yoga Group Fitness Classes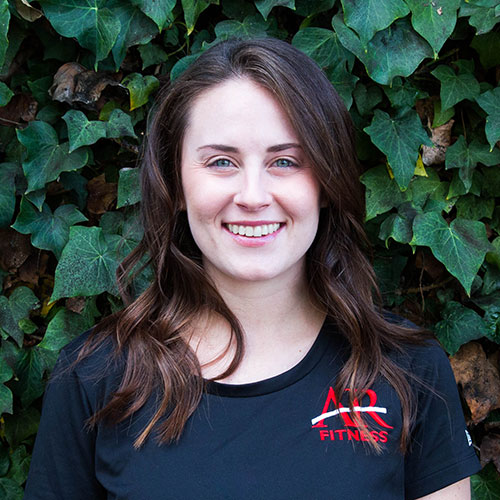 Amber Laurie


Class Instructor
---
Amber began practicing yoga in 2008, exploring various types of practice including Vinyasa, Bikram, Hatha, and Restorative classes. In September of 2018 she finally decided to deepen her practice and earned her 200-hour certification in January, 2019. Her classes have a strong focus on providing various options so that students can feel empowered to listen and respond to their own body's cues and needs. Amber earned her bachelor's degree in Psychology as well as her master's degree in Psychological Science from California State University, Chico. She is now a graduate student at SDSU and is in the process of earning her master's in social work. She hopes to utilize her knowledge in these areas to instruct yoga classes that support students in regulating their own nervous systems, connecting with their bodies, and feeling safe and happy in their own skin! Amber enjoys teaching deep stretch yoga, which allows students to increase their strength and flexibility—a great addition to any physical health plan!
---
More Group Fitness Classes by Amber Laurie