Group Fitness Class
Cycling
---
Friday, October 30
4:15pm - 5pm
Make a Reservation
---
Cycling


CLASS TYPE: Cardio
---
This class is a great cardiovascular workout that simulates outdoor rides. Pedal through sprints, hills, intervals, and more to energizing music that is sure to make you sweat. If you choose to wear cycling shoes, our bikes are compatible with SPD pedals. No experience required!
---
More Cycling Group Fitness Classes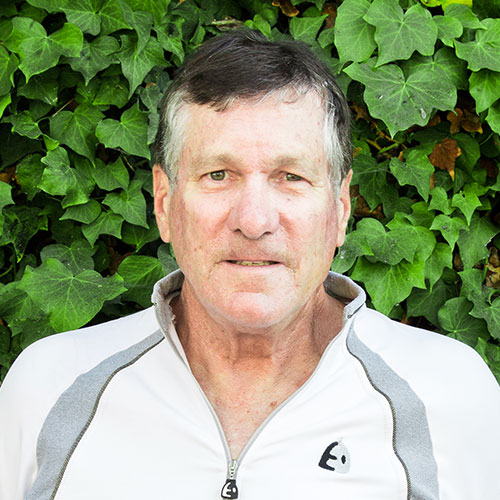 Bob Mueller


Class Instructor
---
Hello, my name is Bob Mueller. I'm a retired Naval Officer who has been an avid road cyclist for over 30 years. I don't race, but enjoy long day rides in our local mountains. I'm a Sierra Club, Chapter Outings Leader for the Bicycle Section and lead regular rides of 40 to 100 miles for the Club. I have also lead organized bicycle tours in Colorado, Washington State's San Juan Islands and Olympic Penninsula, Vermont and New York. If you want to develop muscles and form to cycle long and strong, check out my class and take a spin.