Group Fitness Class
Cycling
---
Tuesday, December 1
5:45pm - 6:30pm
Make a Reservation
---
Cycling


CLASS TYPE: Cardio
---
This class is a great cardiovascular workout that simulates outdoor rides. Pedal through sprints, hills, intervals, and more to energizing music that is sure to make you sweat. If you choose to wear cycling shoes, our bikes are compatible with SPD pedals. No experience required!
---
More Cycling Group Fitness Classes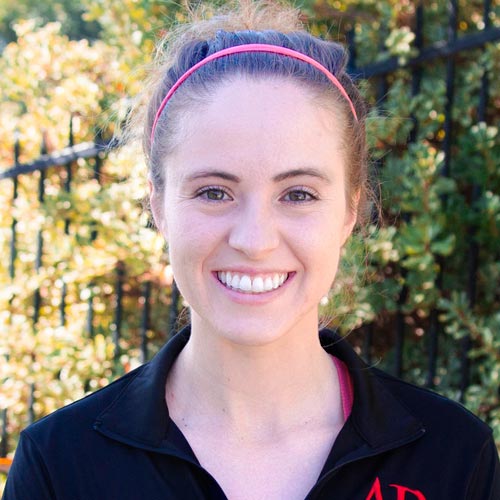 Cindy Solomon


Class Instructor
---
Cindy started teaching cycling classes at the Aztec Recreation Center in 2015 after falling in love with the group fitness classes and instructors as a freshman at San Diego State University. She grew up competing in all kinds of sports and will forever be grateful for all of the lifelong lessons she learned, including what it means to be a part of a team. She firmly believes and lives by the saying, "Teamwork makes the dream work."
In 2017, Cindy earned her bachelor's degree in Kinesiology, and is happy to be attending SDSU again, for her Doctorate in Physical Therapy. Cindy believes in doing what makes you happy, for her that includes living a healthy and active lifestyle, pursuing her dream career of helping others on their fitness journey, as well as being surrounded by positive people and good friends. If you ever see her around, please do not hesitate to say "hello." And of course, Go Aztecs!