Group Fitness Class
Vinyasa Yoga
Class
---
Thursday, June 1
9am - 10am
Make a Reservation
---
Vinyasa Yoga


CLASS TYPE: Mind Body
---
Looking to achieve internal balance and reduce tension and unwanted stress? This class uses breath-synchronized movement to create internal heat and enhance focus. Dynamic, flowing posture sequences will build strength and flexibility.
---
More Vinyasa Yoga Group Fitness Classes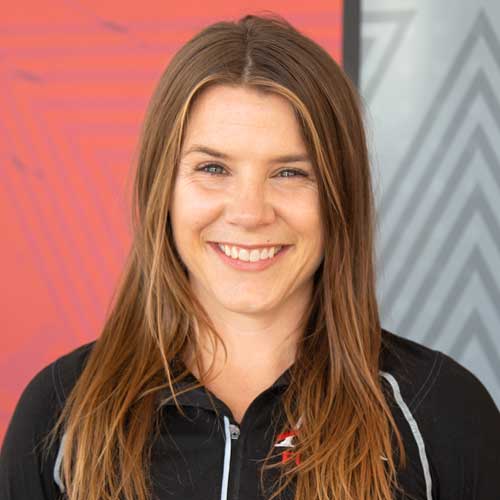 Heather Lawrence


Class Instructor
---
Heather is a 200-hour certified yoga teacher and a forever student of yoga. From her personal practice of devotion, to her love affair with heated power yoga, Heather has fallen in love with yoga again and again as a means of connecting with ourselves and with life itself through our bodies. Holding a Bachelor's in Dietetics (nutrition) and a Master's in Pastoral Counseling, Heather is passionate about multi-faceted wellness, in body, mind, and spirit.

Heather also works as a spiritual teacher and counselor at Agape San Diego, a spiritual resource center on campus at SDSU. You can hear some of her teachings and spiritual conversations on her podcast, Chickmonks.
---
More Group Fitness Classes by Heather Lawrence