Group Fitness Class
TRX Boot Camp
Class
---
Friday, June 2
12pm - 12:45pm
Make a Reservation
---
TRX Boot Camp


CLASS TYPE: Strength
---
Try this workout that combines suspension training and high intensity interval training focused on increasing strength, power, and endurance. Suspension training bodyweight exercise develops strength, balance, flexibility and core stability simultaneously. Classes take place at the ARC Express and ARC.
---
More TRX Boot Camp Group Fitness Classes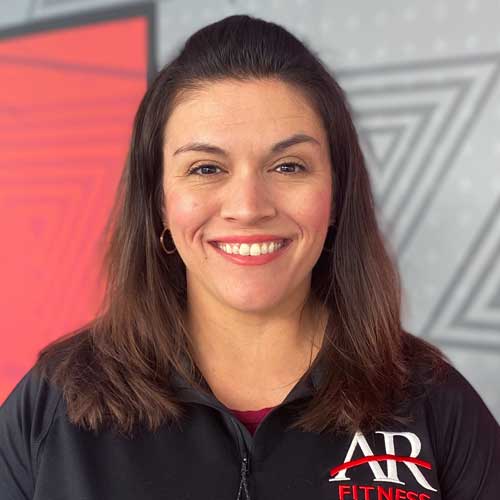 Laura Wheeler


Class Instructor
---
Laura aka "LaLa" has been a Group Fitness Instructor since 2017. Her main passion is dance fitness and she has certifications in UJAM Fitness, Zumba and TRX Suspension Training. She also has experience teaching H.I.I.T and Boot Camps and is one of Aztec Recreation's Fitness and Wellness Program Assistants. Laura graduated from Virginia Commonwealth University in 2007 with a B.F.A in Performance. She is a mom of two beautiful kids and a pup named Bruce. She is also a military spouse, happily married to a trumpeter in the Navy. Since being a military spouse, she's been fortunate to teach all over the world! Yokosuka Japan, Newport Rhode Island, Virginia Beach Virginia and now here in sunny San Diego. Instructing has helped her transition to new places and meet new people. To her, teaching group exercise classes is a way to have fun. Who says working out has to be "work"?! She believes anything that can get your heart pumping and your smile shining is what makes teaching the best.
---
More Group Fitness Classes by Laura Wheeler