Group Fitness Class
Boxing Fitness
Class
---
Friday, June 2
12pm - 12:45pm
Make a Reservation
---
Boxing Fitness


CLASS TYPE: Cardio/Strength
---
Get ready for a total body workout that will combine boxing techniques, heavy bag work, and more! Participants will learn boxing basics on the floor then take moves to the bag. Learn to execute a variety of heart pumping punches while gaining muscular endurance. This class does not require prior boxing experience.
---
More Boxing Fitness Group Fitness Classes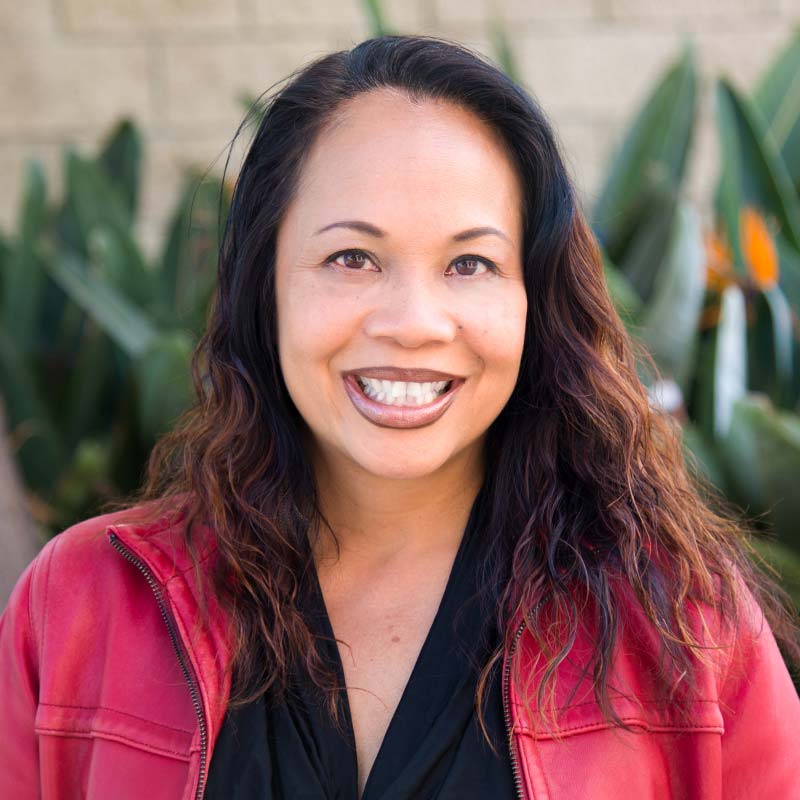 Heidi Wilson


Class Instructor
---
Heidi has been a fitness professional for over 27 years and she holds 2 Masters Degrees from SDSU; one in Public Health (MPH) and one in Exercise and Nutritional Sciences (MS). She is a 4th degree Black Belt (Master Rank) in Taekwondo, a Black Belt in Aikijujitsu (under Master Wayne Collins), and Black Belt in Escrima (under Master Bayani Abueg). She is certified USA. Boxing Coach and a Title Belt holder for the Masters Division USA Boxing 145# female over 50 years of age.
Heidi teaches academic classes in health, sports nutrition, kinesiology, and various fitness classes and martial arts classes. Her true passion is teaching women how to defend themselves. She teaches multiple sections of ENS 138-Women's Self Defense in both the Fall and Spring Semesters at SDSU.
---
More Group Fitness Classes by Heidi Wilson