Group Fitness Class
Vinyasa Yoga
Class
---
Saturday, June 3
10am - 11am
Make a Reservation
---
Vinyasa Yoga


CLASS TYPE: Mind Body
---
Looking to achieve internal balance and reduce tension and unwanted stress? This class uses breath-synchronized movement to create internal heat and enhance focus. Dynamic, flowing posture sequences will build strength and flexibility.
---
More Vinyasa Yoga Group Fitness Classes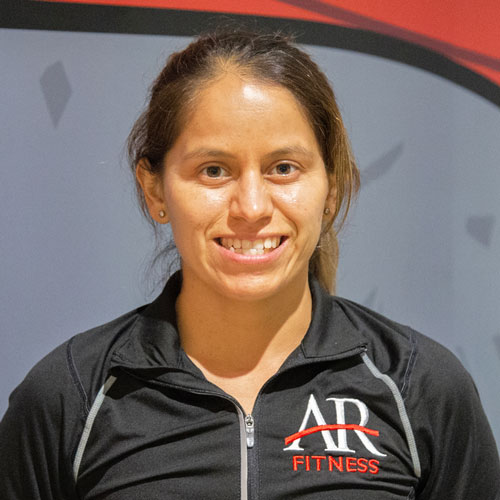 Lucy Gonzalez


Class Instructor
---
Lucy was born and raised in San Diego, and graduated SDSU in 2015 with a B.A. in Communication. She later went to PLNU and obtained her M.S. in Kinesiology in 2019. She is a certified personal trainer and has her 200hr yoga certification. She has experience teaching a variety of formats with a focus on strength and cardio and yoga. She has also experienced working with college athletes both in Cross Country and soccer. Lucy has been part of the fitness industry for 7 years. Her biggest passion is to help change people's lives through fitness and help them achieve their goals. She enjoys outdoor activities like hiking, running, and loves working out. She tries to make her classes fun and enjoyable for students by bringing enthusiasm, knowledge, energy, laughs and much more to her classes. As a fitness professional she promises you will not only get a great workout, but you will also learn about fitness while having some fun!
---
More Group Fitness Classes by Lucy Gonzalez